2023 ELITE 60 WATCH LIST I
Posted
1 year 11 months ago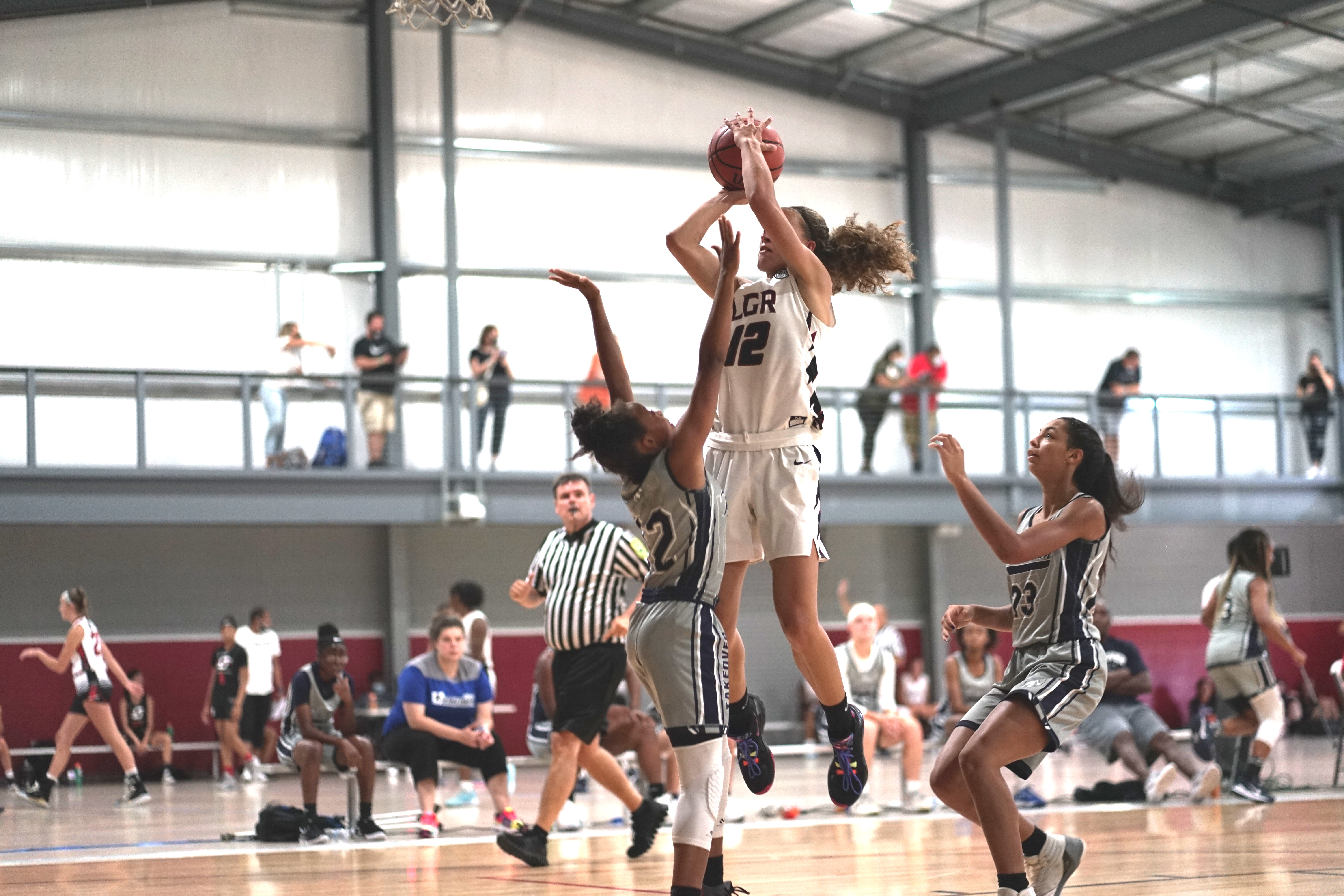 Ashlynn Shade made the most of 2020, elevating her game to the ELITE 60 Watch List for 2023. *Photo by Anthony Lugardo.
Though matchups have been few and far between in 2020, the Class of 2023 has a strong base of talent that has been out on the circuit putting together a good body of work. The ProspectsNation.com evaluation team is releasing its 2023 ELITE 60 Watch List, noting 30 players in the mix when rankings drop.
The first 10 names released on Tuesday include players from coast to coast and across multiple positions. Back to the basket post players don't grow on trees these days but this first batch has two that can get it done on the block -- Breya Cunningham of Chula Vista, California, and Aalyah Del Rosario of Hamilton, New Jersey.
There are some very intruiging perimeter options covering numerous styles and strengths. Chloe Kitts of Daytona, Florida, burst on to the scene this fall with her high energy and length. Chloe Clardy of Conway, Arkansas, has been making waves all year in Big XII and SEC recuiting circles for her dynamic play with the ball in her hands. Add Ashlynn Shade of Noblesville, Indiana, who hits the court with a fantastic mid range game and the ability to post up and there is something for everyone in this group.
We expect several of these players to earn even higher ratings than the 4-star level awarded to date. But given the limited number of matchups over the last nine months that separation will take a little more time.
The four-star grade is a projection that expects productivity at the Power 5 Level. Many at this level will find success at the mid-major level as well, where a bigger role leads to a bigger impact. The four-and-a-half-star tier projects a Power-5 starter during her career with significant impact on the program. The highest tier, a 5-star rating, designates an impact player for a regular NCAA tournament team and probably development as a professional.
Check out the first 10 names added to the 2023 ELITE 60 Watch List: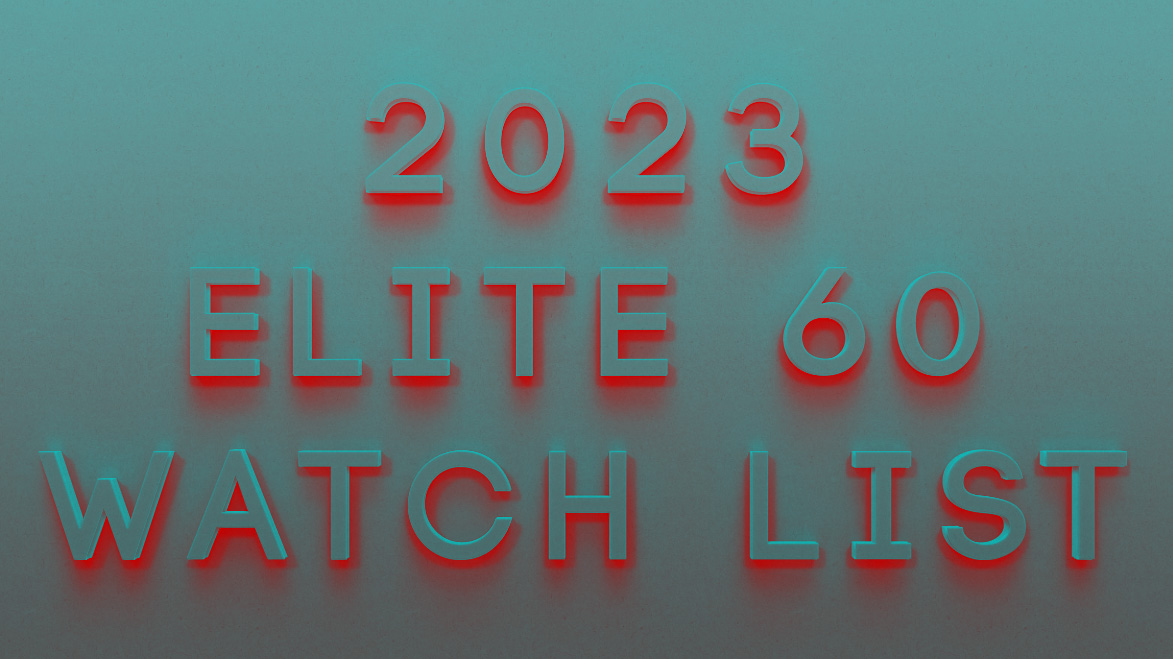 Chris Hansen is managing editor of ProspectsNation.com and serves on the McDonald's All-American and Naismith Trophy selection committees. He was a co-founder of and the national director of scouting for ESPN HoopGurlz from 2005 until 2012 and is the director of the Check Me Out Showcase and ELITE is EARNED events. He can be reached at chris@prospectsnation.com.