Anderson Training Select Standouts
Posted
1 year 11 months ago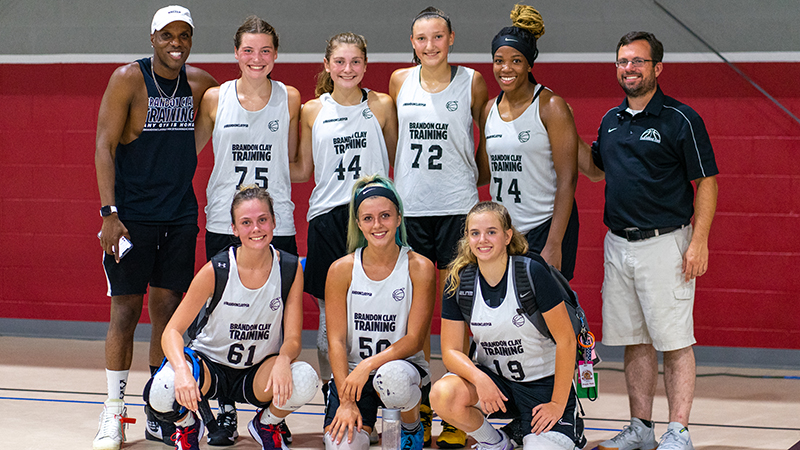 ANDERSON, Indiana - Brandon Clay Training Select is an extension of our Training Academy. The program is designed to provide future college prospects with a highly competitive and elite level learning environment in which to perform. Coached by Jonathan Hemingway, we took the floor last weekend with a team full of college level talent. Here's a look at how they did:
Tyranny Brown - Heritage Christian (Indianapolis, Indiana) - 2021 - Southern Illinois commit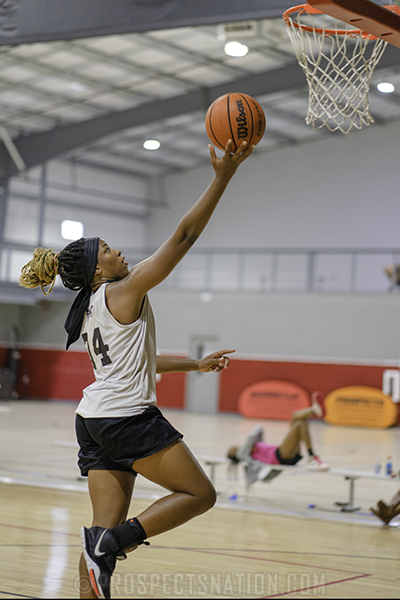 Tyranny Brown of Indianpolis.Brown has the size and strength to play as many as four positions on the floor. She was an absolutely fantastic fit for the roster bringing a unique blend of skill and toughness to the Select team. Brown's willingness to compete on every possession will help set her apart from the other kids in her size range at the next level. She looked comfortable letting the 3-pointer go as the weekend went on. That part of her game can really separate her in college.

Alli Harness - Carroll HS (Flora, Indiana) – 2024
Harness trained with us at our Plymouth stop in June leaving a favorable impression with her energy level and shooting prowess. That's exactly what she brought to the team last weekend. Harness has range out to 25 feet already and is always talking the game, communicating with her teammates. In a state loaded with quality guard play, Harness is a name to remember for years to come.

Monson trained with us in Atlanta earlier this summer and just like she showed there, her versatility was on full display. She's a bigtime prospect in the class nationally with her size, length and athleticism. Monson can do a little of everything offensively from the trail 3-pointer to finishing with her weak hand at the rim with contact. She stayed to play a late game even though she had a multiple hour drive for club practice back home the next morning.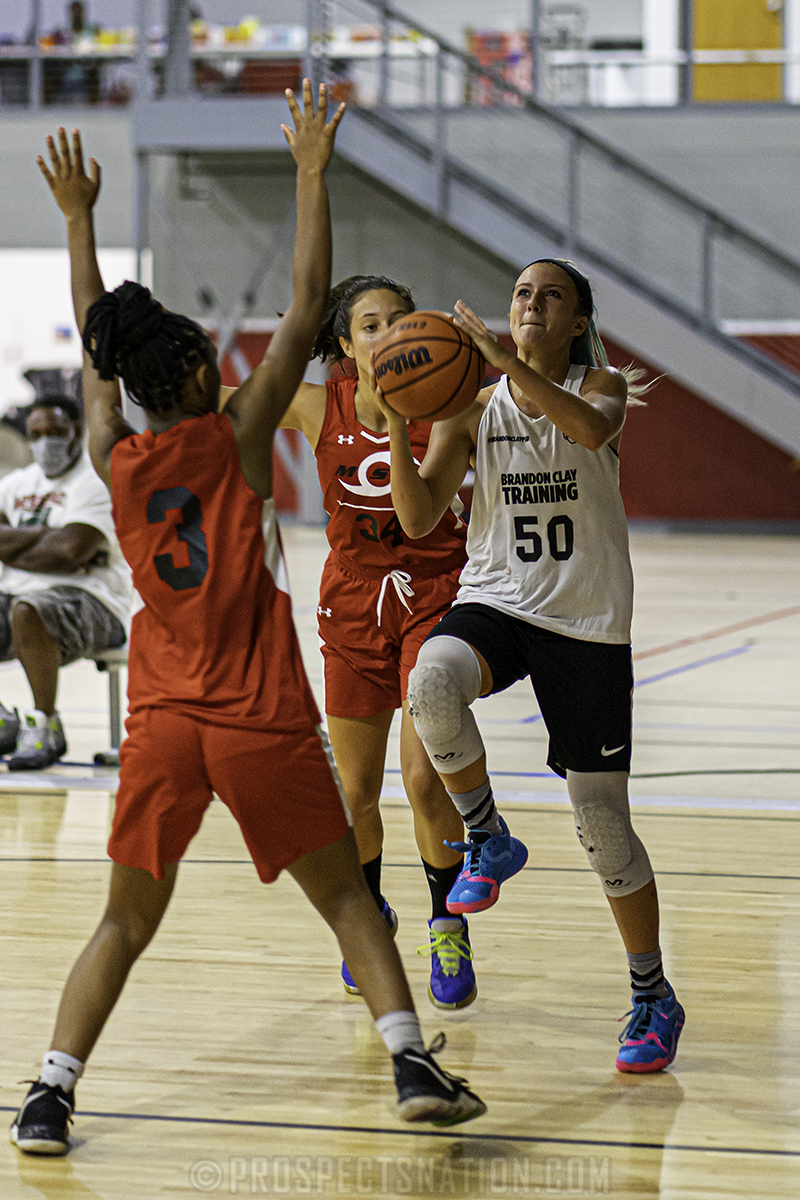 Paynter has been on fire this summer both on the floor and off the floor with her recruiting. She is an extremely hard worker taking the footwork drills we've been repping inside the Academies and going back to Boyd County with them to grow her game. Coach Hemingway was able to utilize Paynter in iso spread sets with the ball in her hands to make plays then put her as the off ball option receiving the pass. In both scenarios, Paynter was comfortable making the shot when she had it.



Rucker is a bigtime guard capable of being an impact kid taking charges, grabbing rebounds or making 3-pointers. She has the chance to be an elite shooter at the next level. Rucker's ability to shoot it quick from seemingly anywhere on the floor then go to the other end and sacrifice her body to gain a possession is a scarcity in today's game. Rucker is the type of prospect who can reel off three or four 3-pointers in a five-minute stretch of gameplay.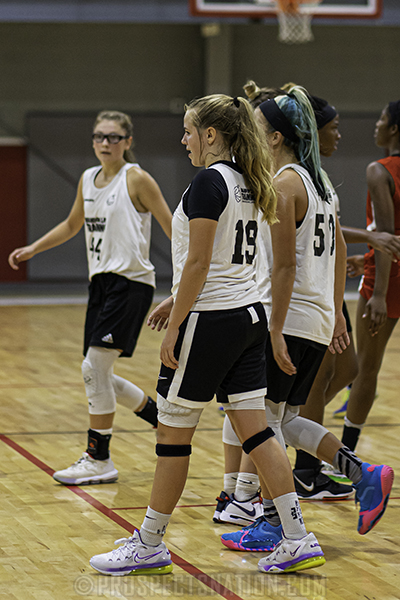 Smith had an elite weekend shooting the ball. She's no stranger to our staff having trained at three academies during the summer months showing improvement at each one. Smith hit for 20 points on six 3-pointers in our first game then hit multiple 3-pointers in the two games after. Smith's defense improved as a result of playing and communicating with other college bound prospects as well.
Madison Wagner - Carroll HS (Flora, Indiana) - 2024
Wagner was a new face for our coaching staff going into the weekend. It didn't take long to see the value that Wagner brings to the game. Her versatility allowed her to play multiple positions on the floor throughout the weekend. Wagner can be an effective floor spacer shooting the 3-pointer as well as rebounding and defending the forward spot.

Brandon Clay serves as the Director of Scouting for ProspectsNation.com and owns The BrandonClayScouting.com Evaluation Report, which is read by more than 200 colleges and universities nationwide. He also serves as the Executive Skills Director for the Brandon Clay Scouting Academy Series.