Posted
7 years 10 months ago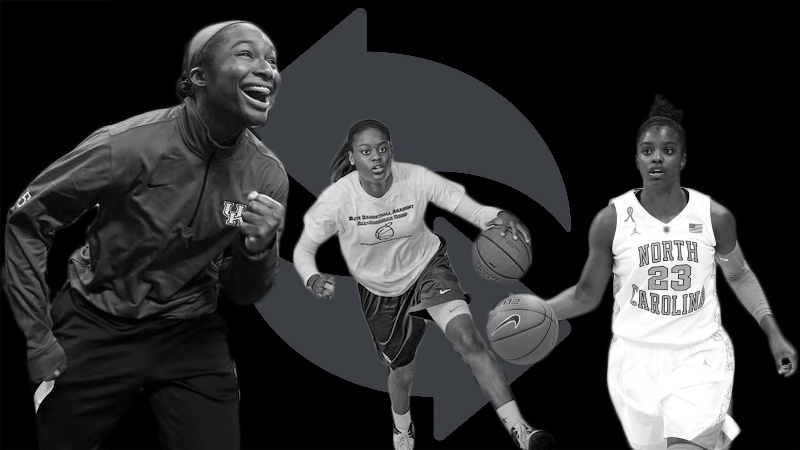 (L to R): Linnae Harper, Kaela Davis and Diamond DeShields were all High School All-Americans in 2013 and decided to transfer and move on from the schools they originally signed with.
Spend a few minutes talking trends in women's college basketball with coaches and the topic of transfers is bound to come up. The days of transfers being primarily players who simply did not play much as freshmen are gone.
There is a growing movement among elite players to leave, even if they are playing big minutes.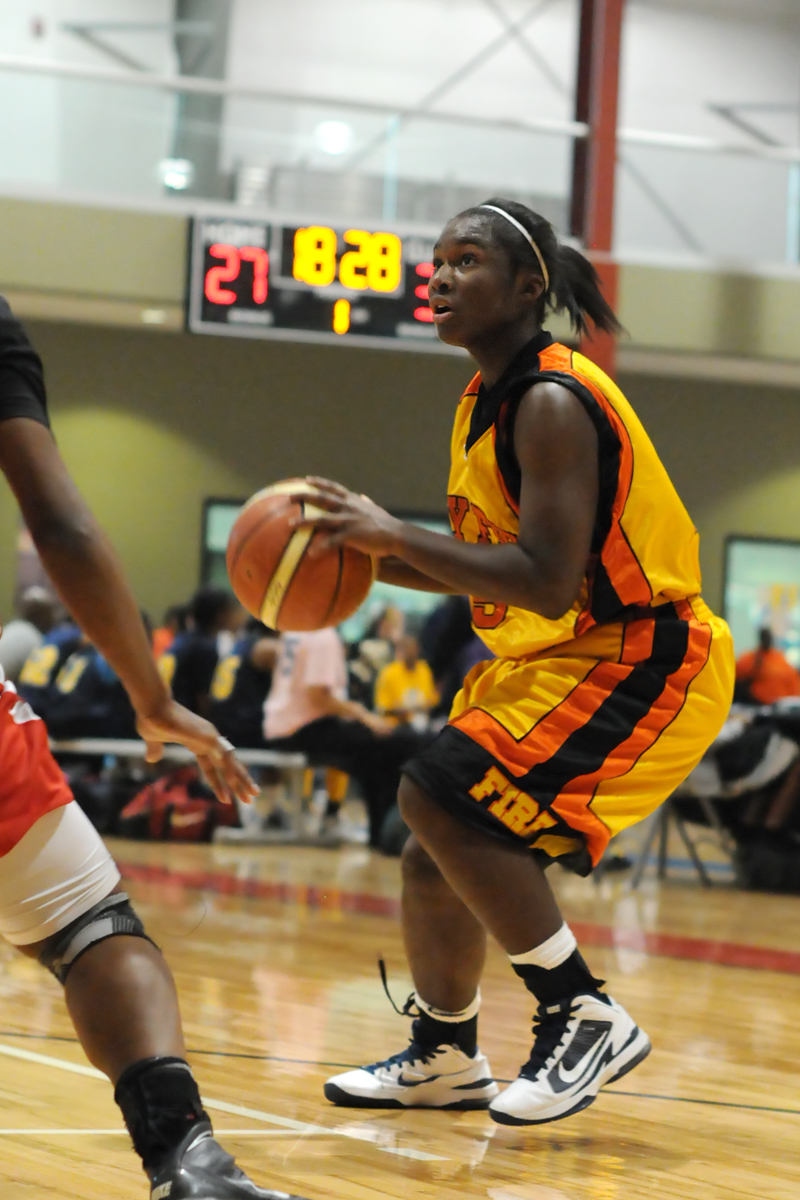 This year was supposed to be the year Linnae Harper broke out as one of the best players in the SEC. Yet as this season was set to start she decided to transfer. She is set to make a few official visits this fall, among them Ohio State on November 21.
The Buckeyes' head coach, Kevin McGuff, is no stranger to transfers. The trio of Amber Harris, Ta'Shia Phillips and DeeDee Jernigan were instrumental in Xavier's impressive run from 2006-2011.
Despite early success landing prized high school prospects early in his career as the head coach at Ohio State, including landing the No. 1 player in the 2014 class, he has bolstered his roster each of his first two seasons with high-level transfers.
"My philosophy has always been any way we can add a quality kid and player, we're going to do it," McGuff said. "It's the same exact process to vet transfers as it is high school kids."
Ohio State has added Sierra Calhoun from Duke, who was No. 7 in the 2014 class, Stephanie Mavunga from North Carolina, who was No. 23 in 2013, Kianna Holland from Duke, who was No. 32 in 2013, and Shayla Cooper from Georgetown, who was No. 35 in 2013.
"With the number of elite kids transferring it's crazy not to look at them," McGuff added.
The Register Citizen's Jim Fuller counted the transfers set to compete in the Power 5 Conferences plus the American Athletic Conference and the numbers are staggering.
"When the upcoming season tips off, there will be 107 players from the American, ACC, Big 12, Big Ten, Pac-12 and SEC who have either transferred, left school or been forced to retire due to injury." -- Fuller-Register Citizen (July 4, 2014)
With the rare instance of a redshirt player, this is the final year for most of the 2012 class, so the potential for mid-season transfers is pretty low, however the class has already seen 25 players from the top 100 transfer to date. And that figure doesn't take into account two players who were dismissed from their teams.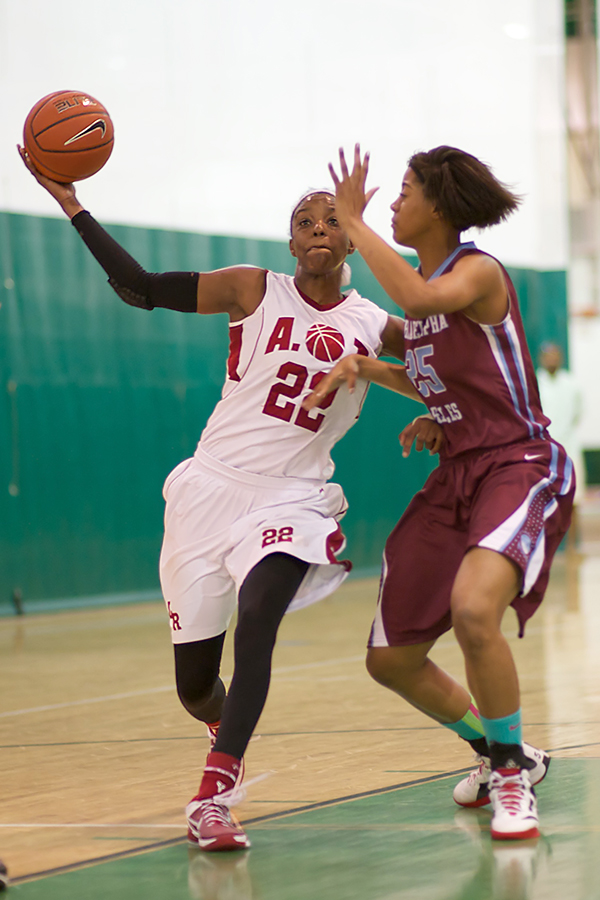 The 2013 class is on a similar trajectory with 22 players of the top 100 having transferred to date. What stands out even more about the 2013 class than other years is half of the top 10 and eight of the top 20 have transferred. The 2013 class' eight transfers actually trailed the pace of 2012's 14 after the freshman season. But an influx of transfers following the sophomore year has the 2013 class in rare space with 12 of the 22 transfers coming during or after their second season.
The 2014 class is further supporting the idea that this in fact a trend and not a outlier. By the end of this last season 11 players from the 2014 class had transferred. If this group is as busy as the 2013 crop was during the holiday break, we could see the figures jump even higher than the previous two classes.
While each player's reason for leaving is different, the global question of why this is happening still draws some discussion.
"I think players feel more empowered these days, more likely to leave now than in year's past," McGuff added.
This new gumption means it doesn't take a catastrophic event, such as being benched or a coaching change, to look for a different home. Role and style of play, which is often glamorized and oversold in the recruiting process, can be met with a dramatic reaction if it doesn't pan out early in a player's career.
UCLA head coach Cori Close, who also has had some success in her coaching career with transfers making sizeable contributions at UC-Santa Barbara and Florida State as an associate head coach, points to unrealistic expectations pressed on high school All-Americans.
"Even Jordin Canada, who was Freshman of the Year in our (Pac-12) Conference hit the wall," Close, who lost prized freshman Recee' Caldwell to transfer but added Nicole Kornet from Oklahoma, said.
Another coach who has done well in including transfers in building rosters is Kelly Graves. The second-year Oregon head coach added ample talent via transfer while at the helm at Gonzaga, making six straight NCAA tournament appearances, including three in the post-Courtney Vandersloot era with players like Oregon State transfer Haiden Palmer, Washington transfer Katelan Redmon and Kansas State transfer Taelor Karr. Much like the transfers making headlines recently, all three of those players played significant minutes at the programs they left.
"All the kids that I got (at Gonzaga) were all key players on their teams," Graves said.
The culture of blocking players from leaving also is fading, though slowly. A review of the ProspectsNation.com Transfer Tracker shows an almost free market between schools, especially in overlapping geographic areas. The Big 10 and ACC overlap as does the SEC with both the ACC and Big 12. The anomaly among power conferences is the Pac-12, which does not share its territory with another power conference.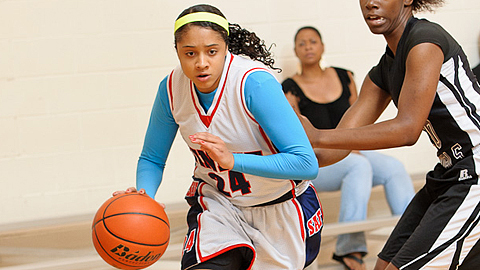 The danger for the Pac-12 in maintaining a high level of talent is that if elite players leave and want to stay in a major conference, moving away is the only option as inter-conference transfers are buoyed with the threat of losing a year of eligibility.

The Pac-12 changed one of their rules last year, by allowing financial aid for inter-conference transfers during the mandatory red shirt year, which was previously banned. However the threat of losing a year of eligibility still exists, though it is rarely upheld when appealed. This move isn't meant to encourage transfers as much as an acknowledgement of the new inevitability of transfers, even of top players.
"I don't think kids always transfer for the wrong reasons either," Graves said. "I don't think there is any one thing to classify it."
The threat of blocking players from transferring has diminished as social media almost assures each step of the process will be played out in public. Simply look back at the spring of 2014 and the debacle that was Leticia Romero trying to leave Kansas State. When men's basketball personalities such as Jay Bilas and Dick Vitale took to the twittersphere and airwaves denouncing the athletic department's attempt to block her from leaving, it is a poor business decision to be the next in line for that. Not to mention it doesn't help a program's culture to force players to be some place they don't want to be.
It seems that nobody is exempt. Lexie Brown started and played 38 minutes in the national semifinal game last year for Maryland and is now at Duke. While the word "transfer" used to have a negative connotation in the sport, there are several programs using the trend to improve their team.
With the acceleration of the recruiting windows along with the number of coaching changes each year, transferring isn't going away any time soon. Perhaps the next question to consider is if the existing legislation is appropriate for the game today?


Chris Hansen is managing editor of ProspectsNation.com and serves on the McDonald's All-American and Naismith Trophy selection committees. He was the national director of scouting for ESPN HoopGurlz from 2005 until 2012 and is the director of the Check Me Out Showcase. He can be reached at chris@prospectsnation.com.