Exhibitions Spark End Of The Road 2015
Posted
7 years 4 months ago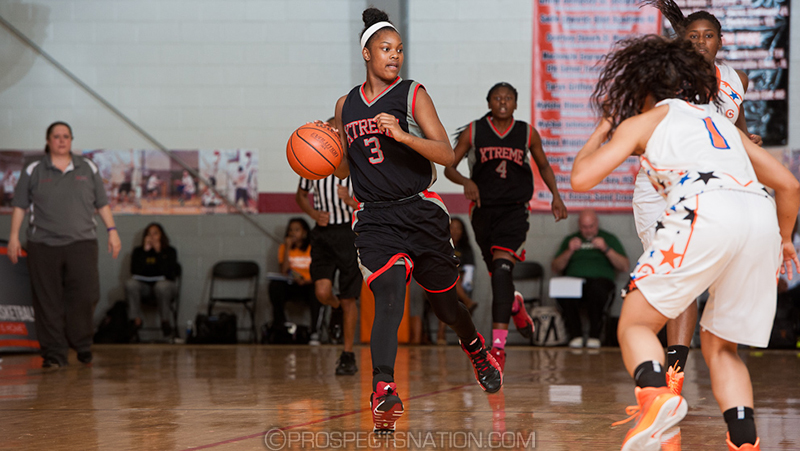 SUWANEE, Ga., - The last weekend in September marks the final evaluation period of the year. The End of the Road Championships hosted by Peach State Basketball had 90 teams and over 100 college coaches packed into Suwanee Sports Academy on Friday night for exhibition games. Here is a look back at a few of the notable performers.
ELITE Prospects Shine Brightest
The tournament kicked off with North Carolina State verbal Aislinn Konig and her BC's Finest team taking on Ken Huffman's EOTO Black squad. Konig delivered a performance consistent with past evaluations while her future college coach, Wes Moore, sat and watched. Class of 2017 Endia Banks of Duluth, Ga., also showed well for EOTO. Banks had coaches from SEC and ACC schools front and center to watch.
Scott Johnson's West Virginia Thunder Gold PSB team squeaked out a win in the final seconds versus Chad Hubbard's 2018 Team Elite PSB. No. 58 in the #PNELITE60 Kalia Hubbard of Atlanta, Ga., appeared to seal the game for Team Elite with a lay-in with five seconds on the clock. However, available class of 2016 wing Dazha Congleton of Huntington, W.Va., answered with a game-winning floater at the buzzer.
Class of 2017 Madison Pack of Sarasota, Fla., showed her consistency for Tampa Thunder. The 6-foot-4 post entered the #PNELITE100 this fall after showing her versatile skill set at EBA Super 64 and #EBA All-American camps. She presented a match-up problem on Friday night. Expect to see her recruitment heat up as she enters her junior season.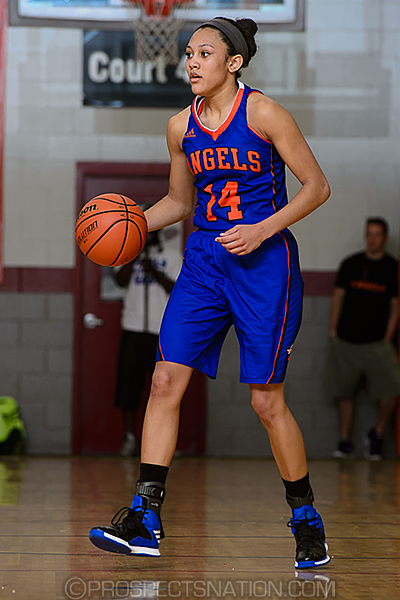 The Georgia Metros Jr. EYBL PSB and the Cincinnati Angels PSB engaged in another exciting finish, which can be see archived on Prospects Nation TV. This game featured two of the premier lead guards in the nation with No. 15 in the class of 2017 Braxtin Miller of the Angels versus No. 9 in the class of 2018 Jenna Brown of the Metros. Brown sent the game into overtime with a running 3-point jumper at the buzzer. The Metros secured the win soon thereafter.
Summer stock riser Rachel McLimore of the Indy Magic showed why she entered the #PNELITE100 on Friday evening. The 5-10 guard matched up with Florida Future and class of 2018 guard Destanni Henderson, who is ranked No. 10 in the #PNELITE60. McLimore and the Indy Magic pulled off a big win as more than 50 college coaches watched.
Class of 2018 guards Jazmine Massengill and Elizabeth Balogun of Tennessee Xtreme Hamilton Heights showcased their skills in a tough match-up versus Central Florida Elite EYBL PSB 2017. Massengill, ranked No. 26 nationally, is an athletic point guard that balances playmaking with distributing. While Balogun, No. 49 in the class, is a wing that is a difference maker for coach Keisha Hunt.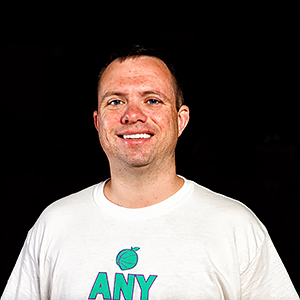 Jonathan Hemingway is the Assistant Director of Scouting for the JumpOffPlus.com National Scouting Report, is on the Naismith Trophy Board of Selectors and owns CoachHemi.com, the go-to source for coaches for X's and O's. He is the floor director of #TeamEBA camps, a site director for #TeamPSB tournaments and can be reached at jonathanhemingway@peachstatebasketball.com.