Feature Player: Caroline Patrick
Posted
9 years 3 weeks ago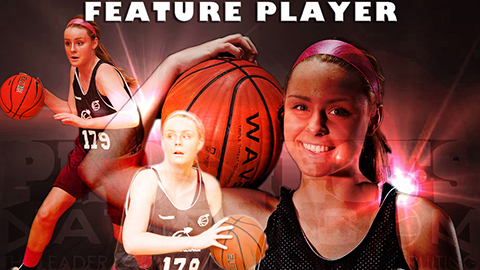 Caroline Patrick brings length and long range marksmanship to the forward position and is the focus of a Feature Player Evaluation with video.
Tweet
Class of 2016 forward Caroline Patrick of Murfreesboro, Tenn., has showcased herself as one of the best shooters in the state of Tennessee, if not the southeastern region. She is a threat to knock down the open jump shot from anywhere inside the volleyball line.
Vitals
Name: Caroline Patrick – Grad Year: 2016
Location: Murfressboro, Tenn – School: Riverdale HS
Current Position: SF/PF – Projected Position: SF/PF
Strengths
Patrick's biggest strength right now is her ability to make the defense consistently respect her outside range to the 24-foot mark. In that way, her game reminds us of former Riverdale High School (Murfreesboro, Tenn.) standout Shelbie Davenport. Davenport and Patrick teamed up last season on a Riverdale team ranked in the ELITE 25 nationally along with McDonald's All-American Alexa Middleton. That high level of competition coupled with Patrick's on-floor versatility made her a stock riser coming out of the fall club circuit. Her play over the past six months at the CoachHemi.com Workout and Elite Basketball Academy Fab Five Camp gave Patrick a chance to compete with and against some of the nation's best in the class of 2015 and 2016. In the process, she's received an elevated star grade and is now rated as a three-star prospect per ProspectsNation.com.
Area To Improve
Patrick's ball skill in the halfcourt has continued to round out. Like what our staff saw from Davenport in 2013-14, Patrick's insertion into Riverdale lineup from the opening tip this season should aid in getting her more game situations to read when defenders close out after she's made multiple open jump shots. In addition, continuing to develop her overall body strength is an area where Patrick can continue to grow her game.
The Bottom Line
All-in-all, Patrick has the tools to be an extremely effective and efficient prospect at the next level. She already holds scholarship offers from Barton College and Belmont Abbey. Patrick is slated to visit Jacksonville State on Dec. 5-7 as well. With her shooting ability coupled with coming from a high school program that is amongst the nation's elite, Patrick should be ready to come in and contribute at the college level early in her career.
#ProspectsNationTV: Recruiting Analyst Brandon Clay and Video Coordinator Kris Watkins team up to break down Patrick's game:
Follow @BrandonClayPSB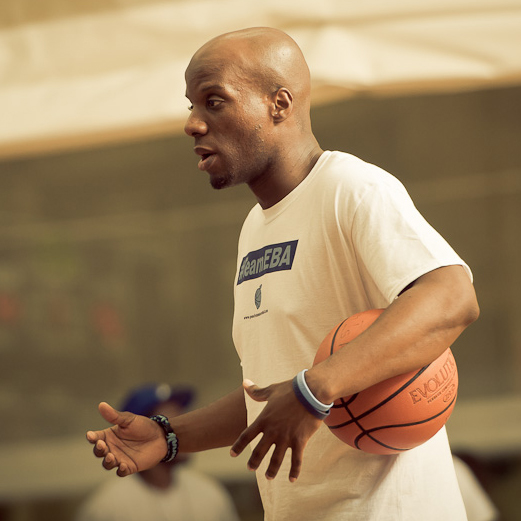 Clay is the owner of the JumpOffPlus.com International Scouting Report, PeachStateBasketball.com and ProspectsNation.com. He can be reached at brandon@prospectsnation.com.