Feature Player: Clarissa Hopkins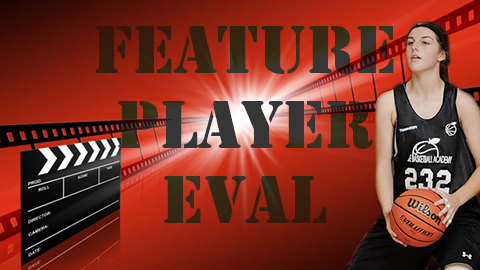 Lefty shooter Clarissa Hopkins is the focus of this Feature Player Evaluation.
Tweet
Clarissa Hopkins of Evans, Ga., has established herself as one of the Peach State's premier perimeter shooters in the class of 2015.
Vitals
Name: Clarissa Hopkins – Grad Year: 2015
Location: Evans, Ga. – School: Lakeside High
Current Position: SG/PG – Projected Position: SG/PG
Strengths
Hopkins had a quality club season playing for the Georgia Fusion. A left-handed combo guard, she showed that she is more than capable of stretching opposing defenses with her shooting range. From hitting the open stand still jump shot at 25 feet to the one bounce pull up at 15 feet, Hopkins is a consistent scoring threat. She also showcased her passing ability during multiple events including the PeachStateBasketball.com Pre-Season Challenge finding the open player underneath the basket on multiple occasions.
Area To Improve
Going forward, look for Hopkins to make an impact on her overall game through adding strength to her frame. Though we don't expect her to get a lot bigger, adding strength will allow her to take bumps at the next level and still complete the play. On the defensive end, an increase in strength will aid Hopkins in her quest to be even more adept at keeping opposing perimeter players in front of her.
The Bottom Line
Hopkins has progressed her game over the past twelve months into becoming a well-rounded guard as opposed to just a shooter. That said her ability to make shots remains her calling card. Off of the hardwood, Hopkins has shown and proved that she is a more than capable student as she currently sports a 4.0 GPA with a 1600 three-part SAT score. She has all of the intangibles to contribute to a program early in her career starting in the fall of 2015.
#ProspectsNationTV: Recruiting Analyst Brandon Clay and Video Coordinator Kris Watkins team up to break down Hopkins' game:
Follow @BrandonClayPSB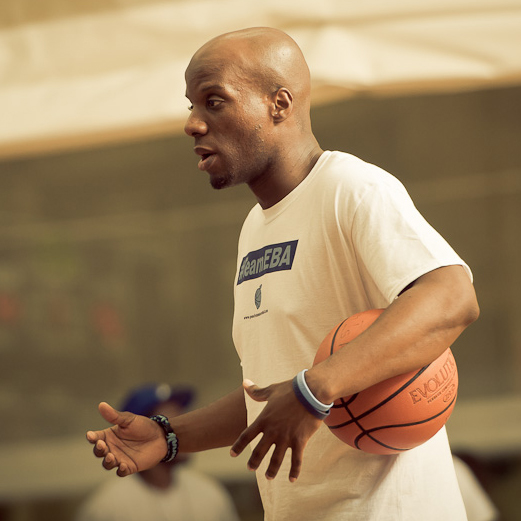 Clay is the owner of the JumpOffPlus.com International Scouting Report, PeachStateBasketball.com and ProspectsNation.com. He can be reached at brandon@prospectsnation.com.