Feature Player: Zutorya Cook
Posted
8 years 2 months ago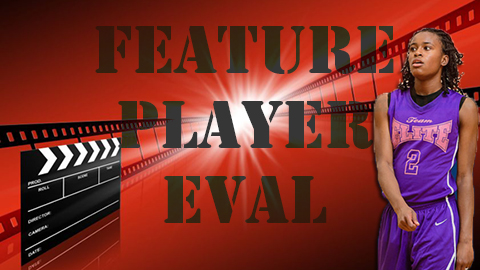 Zutorya Cook is an ELITE 60 prospect and the focus of a Feature Player Evaluation.
Tweet
Zutorya Cook of Marietta, Ga., has emerged as one of the nation's premier guards in the sophomore class. From a quality showing at USA Basketball last May to the Elite Basketball Academy Top 40 Workout in March, she has proven herself as a top flight prospect.
Vitals
Name: Zutorya Cook – Grad Year: 2016
Location: Marietta, Ga. – School: Osborne HS
Current Position: SG/PG – Projected Position: SG/PG
Strengths
Cook is both explosive and fast on and off of the basketball. Right now, we project her as a prospect better suited to play the majority of her minutes at the off guard position. That said the 5-foot-7 perimeter threat is more than capable of serving as a primary ball handler when need be. Cook is currently ranked No. 43 in the ProspectsNation.com ELITE60 largely in part because of her versatility. Add that to the fact that she could very well be the marquee guard defender in the class nationally and Cook will be a name that college coaches nationwide evaluate multiple times this summer and into next fall.
Area To Improve
The four-star shooting guard has dramatically improved her outside jump shot over the past twelve months. Cook is hitting the standstill 3-pointer consistently and we look for her to add the midrange jump shot over the next year. With Cook's current skill set, adding a dependable mid-range shot off of the dribble will allow her to create shots for herself when opposing defenders fly at her to close out on the 3-point attempt. At the same time, it will provide Cook an outlet if multiple posts are clogging the lane not allowing her to get into the third level to score.
The Bottom Line
Cook is a talented prospect worthy of being considered amongst the nation's best. Sporting a 3.8 GPA in the classroom, she is a prospect capable of handling the workload that playing basketball at a high level in college brings along with it. She'll have a chance this summer to both continue improving and show college recruiters from coast-to-coast that she should be a priority as schools turn their attention to the class of 2016.
#ProspectsNationTV: Video Coordinator Kris Watkins teams up with Brandon Clay to breakdown Cook's game:
Follow @BrandonClayPSB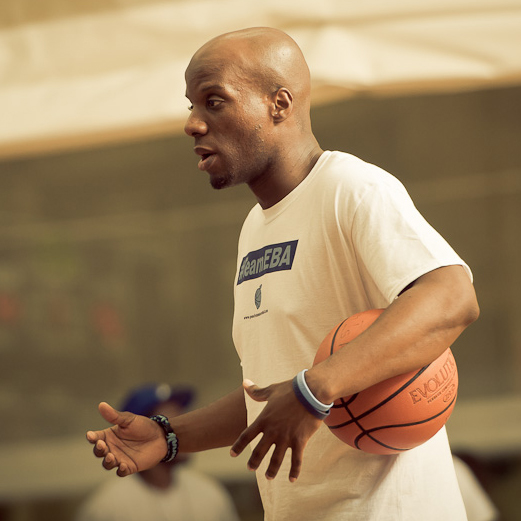 Clay is the owner of the JumpOffPlus.com International Scouting Report, PeachStateBasketball.com and ProspectsNation.com. He can be reached at brandon@prospectsnation.com.