First Look: BCT In Tar Heel State
Posted
2 years 3 months ago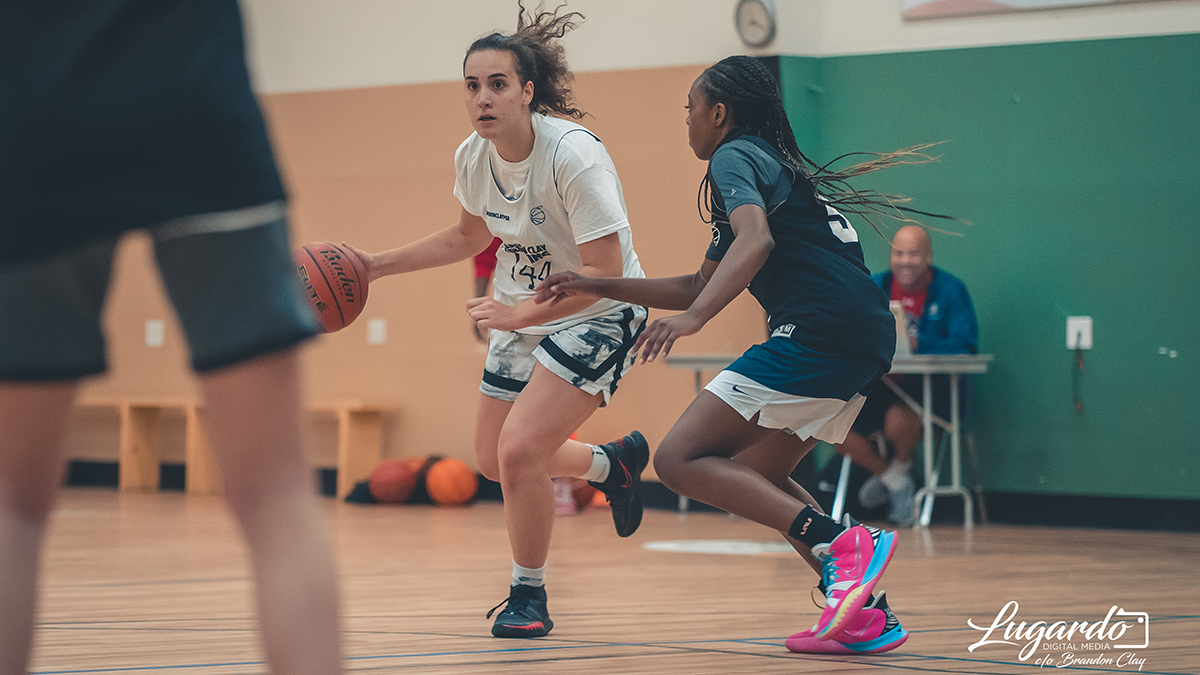 Grace Harriman puts the ball on the deck at the 2021 Brandon Clay Training Academy in Winston Salem. *Photo by Anthony Lugardo.
WINSTON SALEM, North Carolina – The last stop on the Brandon Clay Training Academy Summer Tour was arguably the best from start to finish combining details with execution. Led by multiple Brandon Clay Recruiting Program members, the Academy was action packed. Here's a look at some of the notable players: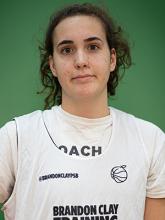 Harriman is showing herself to be such a versatile option in the frontcourt. She doesn't mind guarding bigger players but will set an on ball screen then pop into a jumper on the other end of the floor. That combination plus her academic prowess has Harriman is a great place as colleges begin to open up campuses for visits.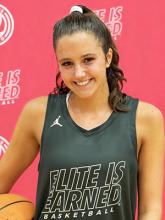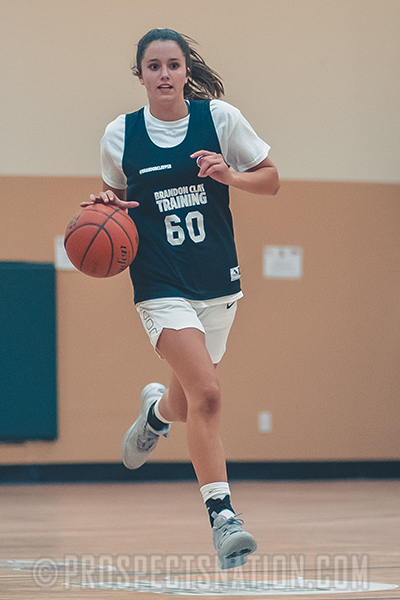 Adelaide JerniganJernigan's talent is starting to go up another notch. She's one of the rare prospects we train who has to dial back her athleticism at times to get the footwork correct in a drill then dial it back up once the instruction is complete. Jernigan's shooting follow through is considerably more consistent at the top than it was just a year ago upon our first trip to train.
AROUND THE RIM
Class of 2025 guard Annalee Bell of North Wilkesboro was a key takeaway in my notebook from an early season tournament. She showed more of the same putting her playmaking on display here.
Class of 2023 post Emma Pendleton of Winston Salem has a fantastic build of size and footwork at her age. Her dedication to extra sessions at the Maddawg Center appears to be paying off.
Class of 2023 guard Ryan Swilling is a real worker in the backcourt. She came in early for the Spotlight Shooting Session and showed an A1 work ethic. Swilling is a guard who will keep elevating her game as her shooting pocket stays at least waist high and gets more and more consistent.
Class of 2025 guard Gabby White of Chapel Hill has a shot to be a prospect we mention for years to come. She comes by her physical talent and basketball intelligence honestly as both of her parents played at Middle Tennessee State.

Brandon Clay serves as the Director of Scouting for ProspectsNation.com and owns The BrandonClayScouting.com Evaluation Report, which is read by more than 200 colleges and universities nationwide. He also serves as the Executive Skills Director for the Brandon Clay Scouting Academy Series.