The Five Star Prospects - 2022
Posted
2 years 5 months ago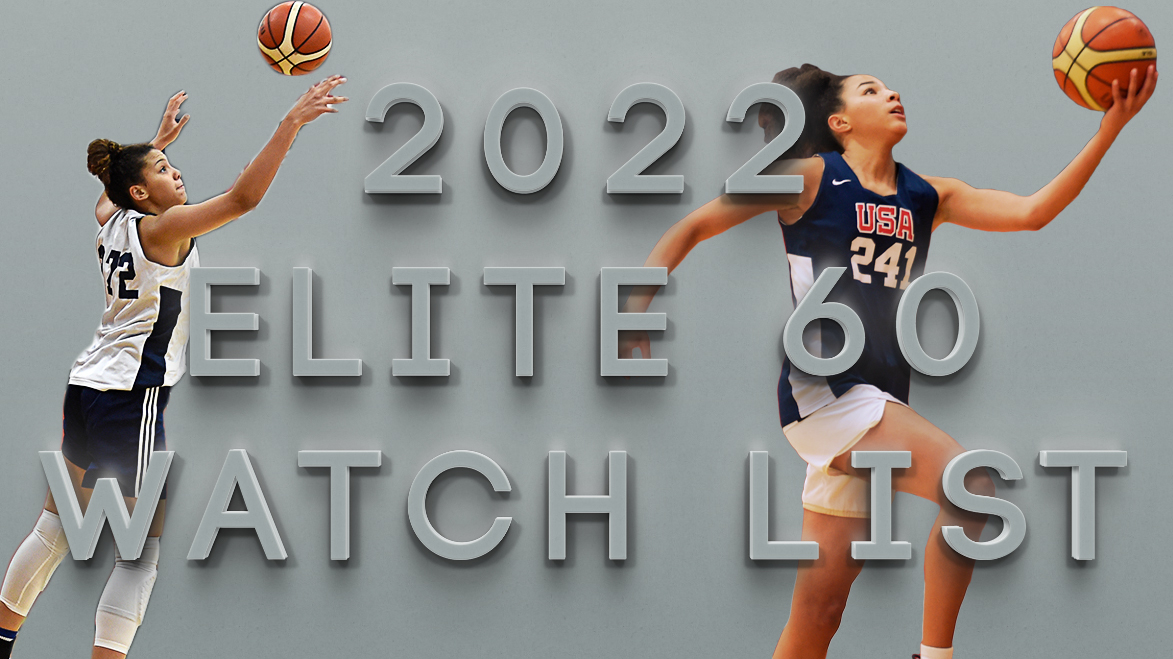 The final phase of the ProspectsNation.com ELITE 60 Watch List of the 2022 class features the top rating of the bunch, 5-star. The six players selected at this level are players that project to impact Top 25 programs and have the tools to be a pro if they stay with their development.
The top of the 2022 class has lots of length and versatility. Only 5-foot-11 inch combo guard Kiki Rice of Bethesda, Maryland, comes in under 6 feet 2.
The exciting thing about this 2022 class is there isn't a consensus No. 1 player. There's ample talent but there hasn't been the big separation you typically see this late in the process.
Some of that lack of separation could be due to the pandemic and limited opportunities for elite matchups. The lack of club basketball, USA Basketball national team trials plus limited national and regional showcases and camps all severely inhibited players ability to prove their games this year.
With that said, these six players all have a body of work that allows the ProspectsNation.com evaluation team to rate them as 5-star prospects.
To see the players with a 5 star rating click the button below

In lieu of releasing the ProspectsNation.com ELITE 60 for the 2022 class, we are releasing our expanded Watch List in three phases:
Wednesday: 4-Star Watch List
Thursday: 4.5 Star Watch List
Thursday: 5-Star Watch List

Chris Hansen is managing editor of ProspectsNation.com and serves on the McDonald's All-American and Naismith Trophy selection committees. He was a co-founder of and the national director of scouting for ESPN HoopGurlz from 2005 until 2012 and is the director of the Check Me Out Showcase and ELITE is EARNED events. He can be reached at chris@prospectsnation.com.