Posted
3 years 3 months ago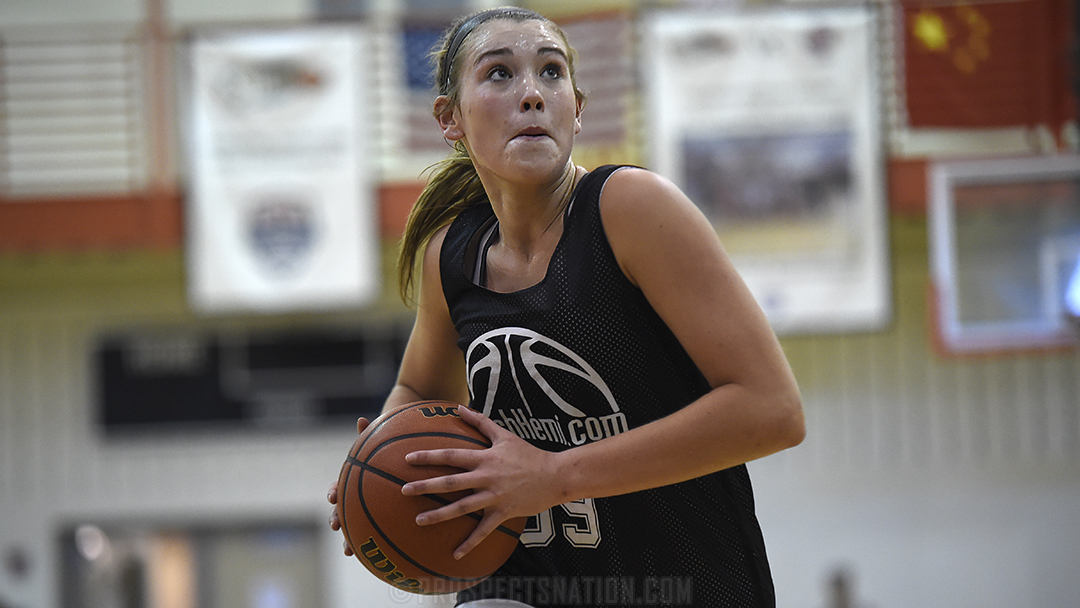 The North Carolina State commit is carrying the potential she displayed in October at the Coach Hemi Showcase into dominance at the high school level. Her team weighs in with a 12-2 record and is currently ranked first in the 1A polls in the state of North Carolina. In addition to her team's success, Sutphin is averaging an impressive 20 points and 10 rebounds per game.
Sutphin's outlook on the current season, "We are overcoming the obstacle of being a young team. We are working hard on the fundamentals and the dynamics of becoming a team. My goal is to continue to work towards a state championship and improve our ability to communicate the game with each other."
Sutphin cracked the ProspectsNation.com ELITE 60 rankings at No. 59 last fall following a terrific showing at the CoachHemi.com Showcase. She is one to watch this spring.
Interseted in participating in a Coach Hemi Showcase in 2019? Click Here.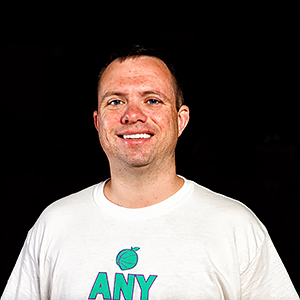 Jonathan Hemingway is the Assistant Director of Scouting for the JumpOffPlus.com National Scouting Report, is on the Naismith Trophy Board of Selectors and owns CoachHemi.com, the go-to source for coaches for X's and O's. He is the floor director of #TeamEBA camps, a site director for #TeamPSB tournaments and can be reached at jonathanhemingway@peachstatebasketball.com.