Posted
7 years 2 hours ago
In June three-star guard Emily Beard of Dickson, Tenn., verbally committed to Mark Campbell and Union University in Jackson, Tennessee. The class of 2017 guard has a reputation as a skilled combo-guard who can shoot with accuracy from range. She shot over 50-percent from 3-point range last season while helping Dickson County High School earn a state tournament berth last season. Recently the SMP Member went "In Focus" with our ProspectsNation.com staff to explain her journey as a basketball player.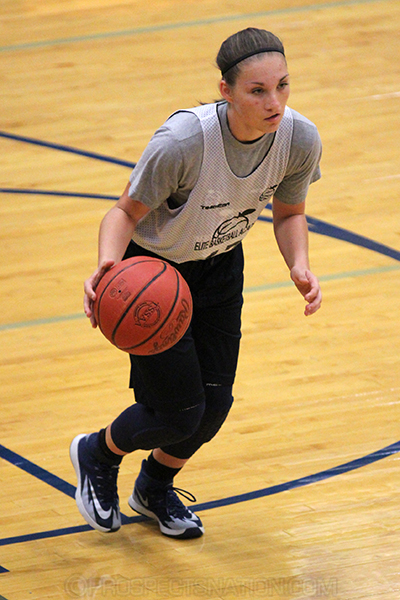 Emily Beard will look to keep the
tradition of winning going at Union.Beard began playing basketball at the age of eight while living in the rural community of Burns, Tenn. Beard took interest in the town's recreation program that allowed girls to participate. Fast forward nine years and that hometown feel made Union University the program for her.
"There are many reasons why I chose Union, but one of the main reasons is that they are a private Christian school," Beard said. "It feels like family there. Plus they know how to play basketball."
Beard commits to one of the most successful programs in the state of Tennessee, regardless of level, in the past decade. Union transitioned to NCAA Division-II basketball in the 2014-2015 season after winning four National Championships at the NAIA level (2005, 2006, 2009, 2010) and then a NCCAA National Title in 2014. Since the transition to NCAA Division-II Campbell's teams have posted records of 22-9, 25-6 and 28-4 while competing within the Gulf South Conference.
Before she gets in a Bulldog uniform she has her eyes fixed on the upcoming senior.
"In the past two season I have been fortunate to play on teams that made the state tournament," Beard said. "It is my goal to get a chance to go back this year with our team."
Watch Beard's highlights courtesy of @KrisWatkinsPSB
Beard has been associated with successful programs and people in the recent years. She played for the Tennessee Flight organization, which put her in front of hundreds of college coaches yearly. She also plays for Greg Tipps at Dickson County High School who earned praise from Beard by pushing her to become better as well as teammates who have helped her to become the best that she can be daily. One of those teammates was McDonald's All-American Chasity Carter who is now a freshman at Vanderbilt University.
"My trainers Terry Boykin, JP Primm and Cliff Coleman, have helped me in my development," Beard added. "Also my mom and dad have been at my side every step of the way."
It appears that what Beard enjoys the most about basketball is the experience of playing.
"I enjoy my teammates and the experience of traveling with our teams," Beard said. "But the tough games where you have to dig in and play extra hard are the most memorable moments. I am just thankful to God for giving me the ability to play the game I love."
Keep up with updates on all #SMPMembers by following @SMPMembersPSB on twitter.
#CoachHemiShowcase '17 Emily Beard @emilybeard24 with a pull up short corner jumper in the 5v5 session @coachtipps pic.twitter.com/AE7ExclLsj

— Jonathan Hemingway (@CoachHemi) March 13, 2016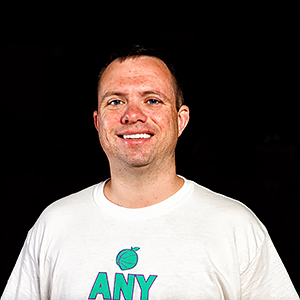 Jonathan Hemingway is the Assistant Director of Scouting for the JumpOffPlus.com National Scouting Report, is on the Naismith Trophy Board of Selectors and owns CoachHemi.com, the go-to source for coaches for X's and O's. He is the floor director of #TeamEBA camps, a site director for #TeamPSB tournaments and can be reached at jonathanhemingway@peachstatebasketball.com.