Posted
6 years 1 month ago
In October 2.5-star guard Lexi Kiser of Bluefield, Virginia, chose Lincoln Memorial University in Harrogate, Tennessee. The class of 2017 guard starred for the Nautilus Express on the travel circuit for the past three seasons. The multi-skilled point guard garnered a number of offers before finally settling upon head coach Krystal Evans and the Railsplitters in the South Atlantic Conference. The SMP Member went "In Focus" with our ProspectsNation.com staff to talk about development and future goals as a basketball player.
#SMPMember

'17 G Lexi Kiser to Lincoln Memorial.

Make that 8 members of our senior class who have college homes.https://t.co/PxCKY3Xua1 pic.twitter.com/4S3CKJOtYD

— Brandon Clay (@BrandonClayPSB) October 7, 2016
After three years of high school basketball, Kiser earned accolades that most players are not able to boast even after their fourth and final year. She was named the Southern Mountain Empire Conference Player of the Year and named a 1st Team All-State member in the state of Virginia. This all came after Kiser averaged 20 points, 6 rebounds, 5 assists and 4 steals per game while surpassing the 1,000 point mark as a junior.
Although Kiser is pleased of what she has accomplished, she first mentions her team's achievements. "I am proud of my high school team's accomplishments over the years. Basketball has helped me become a better person and helped develop important relationships."
As with many basketball players, adversity does not always come at the most opportune moments. An ACL tear will sideline Kiser for her senior season. Kiser hopes to use this setback to grow.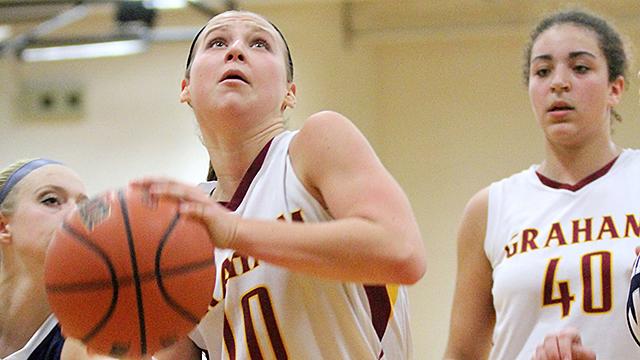 "Even though I will not be able to play this season I still want to grow as a player. My goals are to become a better leader and to become stronger emotionally and physically. I also want to take this time to learn more about the game all the while supporting my teammates."
Kiser is still excited about her future home of Lincoln Memorial University. "I fell in love with the school. The coaching staff, team and facilities were all great. The town there felt like a place I would want to call home."
Kiser mentioned it was a tough choice, because she had several choices to choose from. She reported offers from Glenville State, King and UVA-Wise. It does not appear that Kiser is content with just being a college ball player either.
"My goal for when I get to LMU is to go in and contribute. Whether I am on the bench or playing, I want to keep learning and growing as a player. I do not want to settle with the abilities that I have."
It is also apparent that Kiser's priorities are in the right order. "Continuing to be a good student and staying strong in my faith is just as important as basketball. I want to be a positive role model for the people in Harrogate and for my hometown of Bluefield, Virginia."
#PSBTipOffClassic:#SMPMember
'17 @lexikiser04 has been all day!
Threw it off a defenders back on the inbounds! pic.twitter.com/Wix9mRJpHu

— Kris Watkins (@KrisWatkinsPSB) April 22, 2016
Her journey of becoming a college basketball player started when she just in second grade. She credits her grandfather for introducing her to the game of basketball at that age. He was involved in a recreation league, which then opened doors to travel teams. She even spent a season playing with a boy's team as a young girl. Kiser credits a number of people for helping her get to where she is at today.
"I thank God first for giving me the ability to play this game. My parents gave me the opportunities and the support to make it possible. My trainers, MJ and Gannon Baker inspired me to work hard and love the game. Justin Wimmer (Nautilus Express coach) worked with me for three years, which helped me become stronger mentally and physically."
Kiser enjoyed all the benefits of being a SMP Member. You can too. Read all the details HERE. Follow all the updates on #SMPMembers by following @SMPMembersPSB on twitter.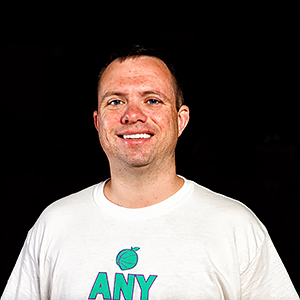 Jonathan Hemingway is the Assistant Director of Scouting for the JumpOffPlus.com National Scouting Report, is on the Naismith Trophy Board of Selectors and owns CoachHemi.com, the go-to source for coaches for X's and O's. He is the floor director of #TeamEBA camps, a site director for #TeamPSB tournaments and can be reached at jonathanhemingway@peachstatebasketball.com.