Jordan Brand Classic Team Announced
Posted
3 years 9 months ago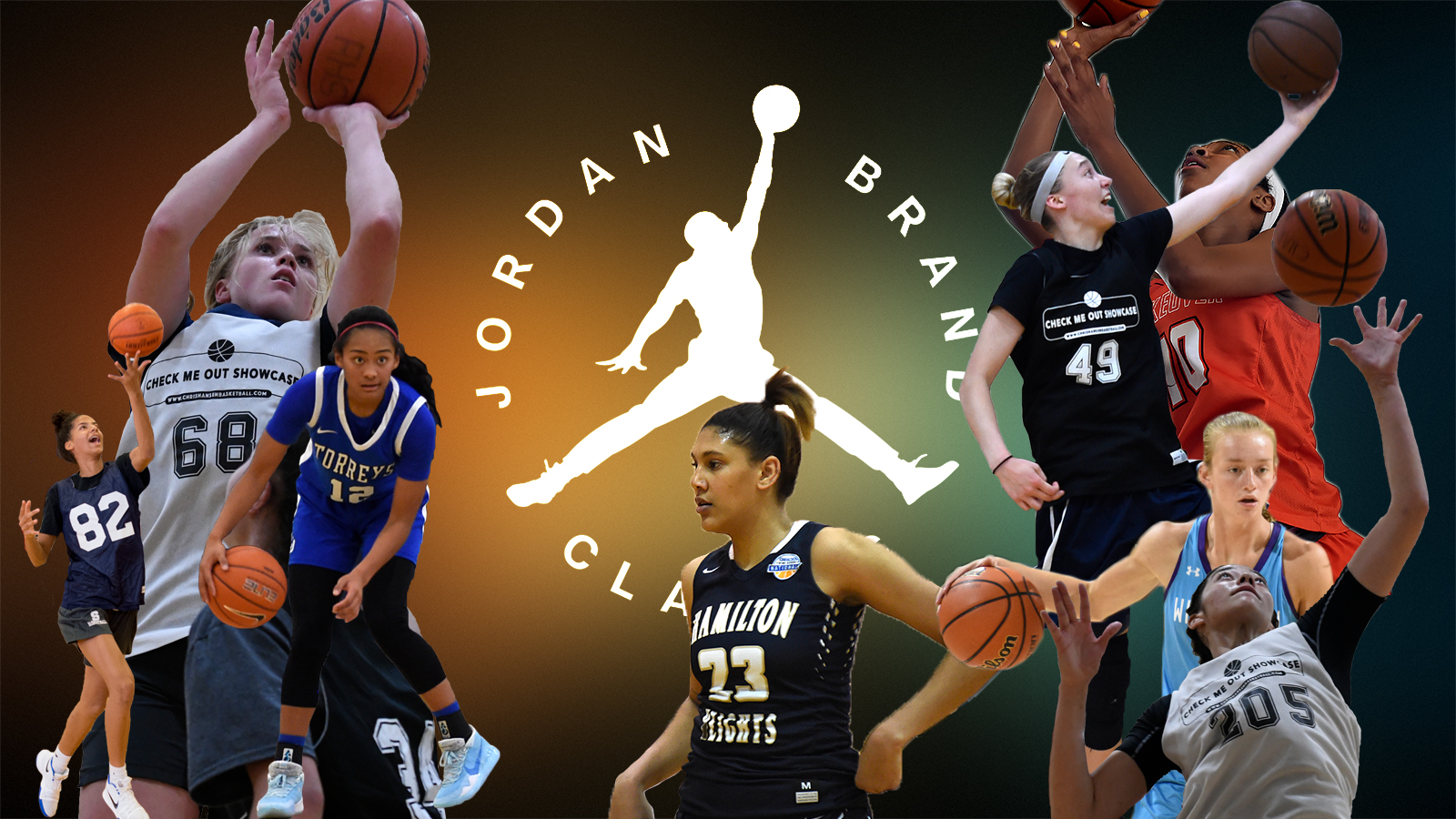 On Valentine's Day, the Jordan Brand Classic rosters were released on social media and the event's website. This game, along with the McDonald's All American Game, are the two national all-star games to recognize the top of the women's game.
Honoring The Injured
The JBC is taking a rare step and including players who were injured this season. They will have a roster spot and attend the games but will not participate in the competition.
The injured players included in the JBC are Natalija Marshall, Jordyn Merritt and Lauren Ware
Matchups To Watch
Sarah Andrews & Paige Bueckers
The point guard battles in this game could be epic. The Andrews-Bueckers matchup is intriguing because their games, styles and builds are so different. It's a matchup we could look at in huge games in the future with Andrews going to Baylor and Bueckers heading to Connecticut.
Kamilla Cardosa & Hannah Gusters
In this class the number of strong back to the basket posts are on the low side. That said seeing the agile and powerful post play of Cardosa and Gusters make it a matchup to watch.
All-Star Week
This year the two key All American games are back to back. This means a number of players will be on the road to Chicago for the JBC and straight to Houston for McDonald's.
Jordan Brand Classic
Friday, March 27, 2020
Wintrust Arena – Chicago, Illinois
Meet the Jump(wo)men
AWAY TEAM
HOME TEAM
Jordan Brand Classic Rosters (2015-2020)
Follow @ChrisHansenPSB Chris Hansen is managing editor of ProspectsNation.com and serves on the McDonald's All-American and Naismith Trophy selection committees. He was a co-founder of and the national director of scouting for ESPN HoopGurlz from 2005 until 2012 and is the director of the Check Me Out Showcase and ELITE is EARNED events. He can be reached at chris@prospectsnation.com.