Posted
9 months 1 week ago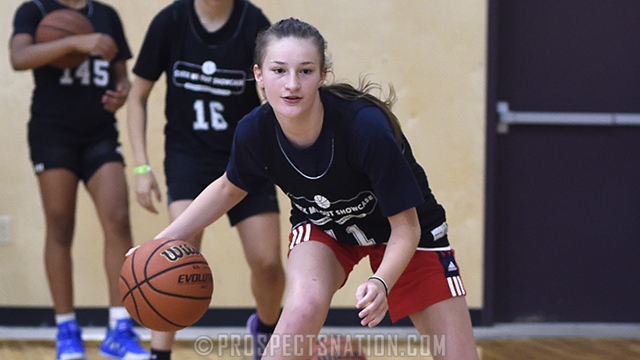 In recruiting, cold calls rarely pan for players, but for KK Jones, a seemingly random email led to a fun back and forth, leading her to a commitment to Siena College.
First year Saints coach Jim Jabir is rebuilding a program that has struggled since the 2015-16 season. Despite a five-game winning streak in mid-January, things were going the other direction when Jones watched Siena play Quinnipiac on a live stream. It was the 10th loss of the season in as many games and she watched Jabir's reaction and she could feel his pain.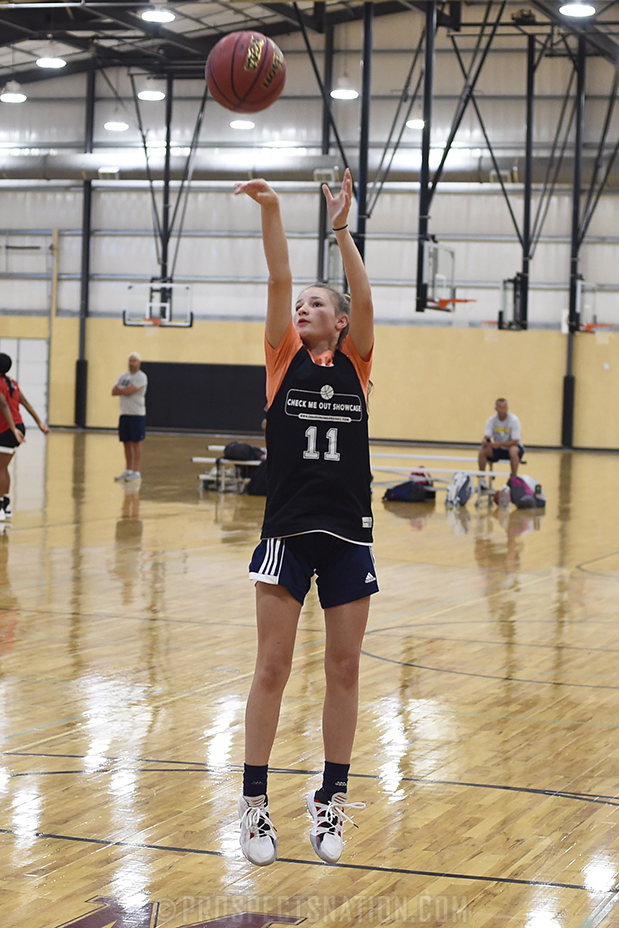 The email started with "Howdy Coach", a very Texas ice-breaker greeting. It must have been intriguing enough as the head coach, who started his Division I coaching career at Siena back in 1987, responded asking Jones if she really said "howdy".
The exchange continued with both sides really asking tough questions, including the direct question of "Why do you want to play for an 0-10 team?"
After Jones sent her film to Jabir, the two hit it off on several phone calls. One of these calls led to another direct question, "Why don't you just commit?"
One problem coach, you haven't offered.
The moment provided some humor, and, a quick solution.
"I'm in."
Anyone having watched Jones play this past summer with Higher Goals, knows she's a fierce competitor and a team-first lead guard. Aside from talent, when you talk about rebuilding, it starts with culture and Jones is a big piece in that area.
"He told me from the beginning he was a big fan of the way I play the game," Jones said. "He would text me back on the bus ride home even after a loss. He gets me and I get him. I haven't even visited the campus yet, but it could be in Siberia and I'd still play for Coach Jabir."
On the floor Jones is a terrific passer, a tough and willing defender, and a leader with her energy. The only issue here is she's got another year of high school ball left before she heads north.


Chris Hansen is managing editor of ProspectsNation.com and serves on the McDonald's All-American and Naismith Trophy selection committees. He was a co-founder of and the national director of scouting for ESPN HoopGurlz from 2005 until 2012 and is the director of the Check Me Out Showcase and ELITE is EARNED events. He can be reached at chris@prospectsnation.com.