NCAA Takeaways: MLK Weekend
Posted
2 years 5 months ago
LISTEN TO THE FULL BRANDONCLAYSCOUTING "THEBCSREPORT" AUDIO PODCAST
As we finish up the MLK Jr. Weekend slate of conference games, here are three things I took away from the action: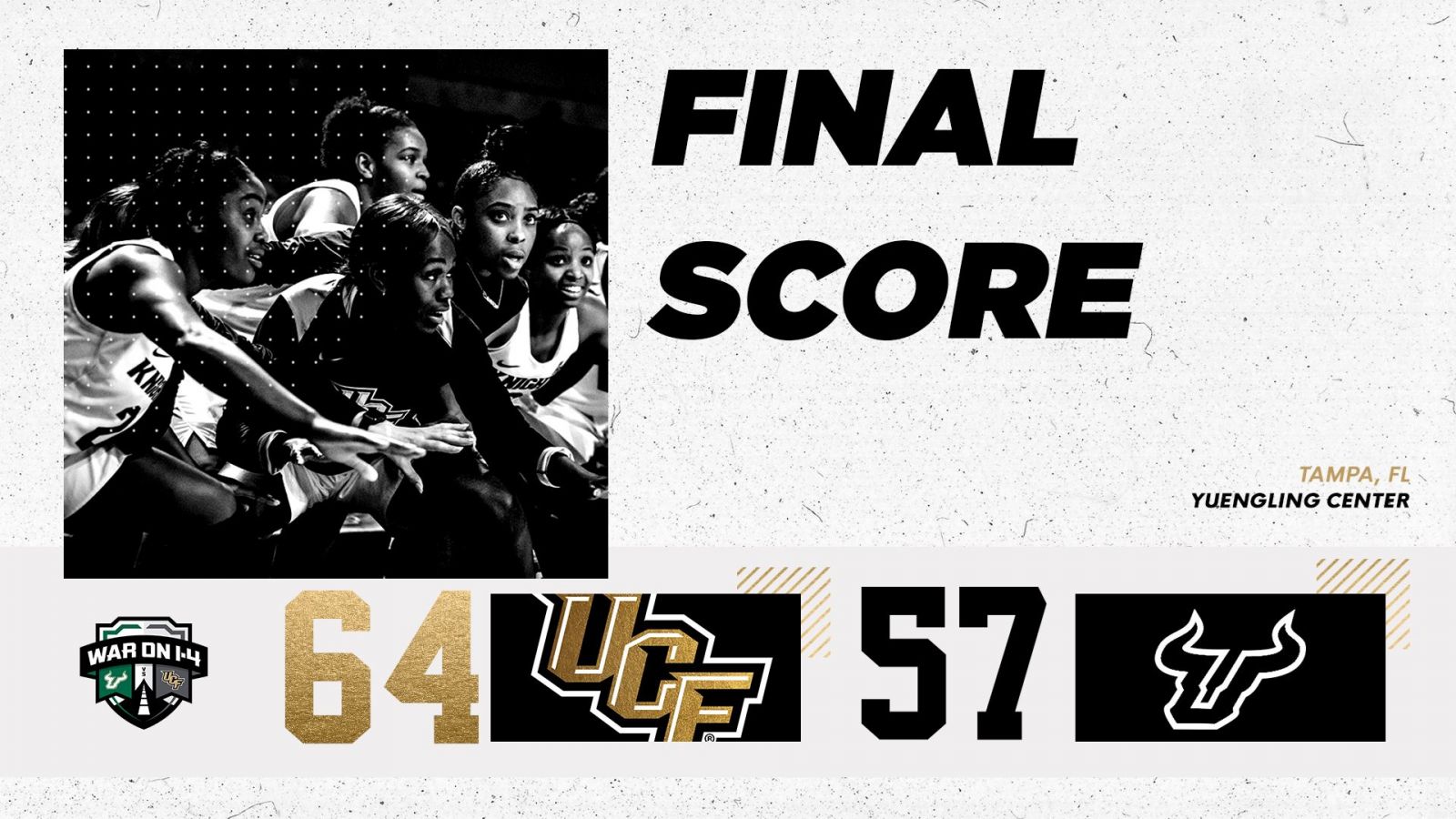 1: Central Florida has officially hit a wave.
After winning the War On I-4 over South Florida on Sunday, the Knights have moved back onto the postseason radar with a 6-2 record over the past month of play. Kay Kay Wright has been the primary catalyst for Katie Abrahamson-Henderson's roster averaging 16 points, 3.5 assists per game. They're also getting quality frontcourt production from Brittany Smith who is contributing 10 points, 5 rebounds.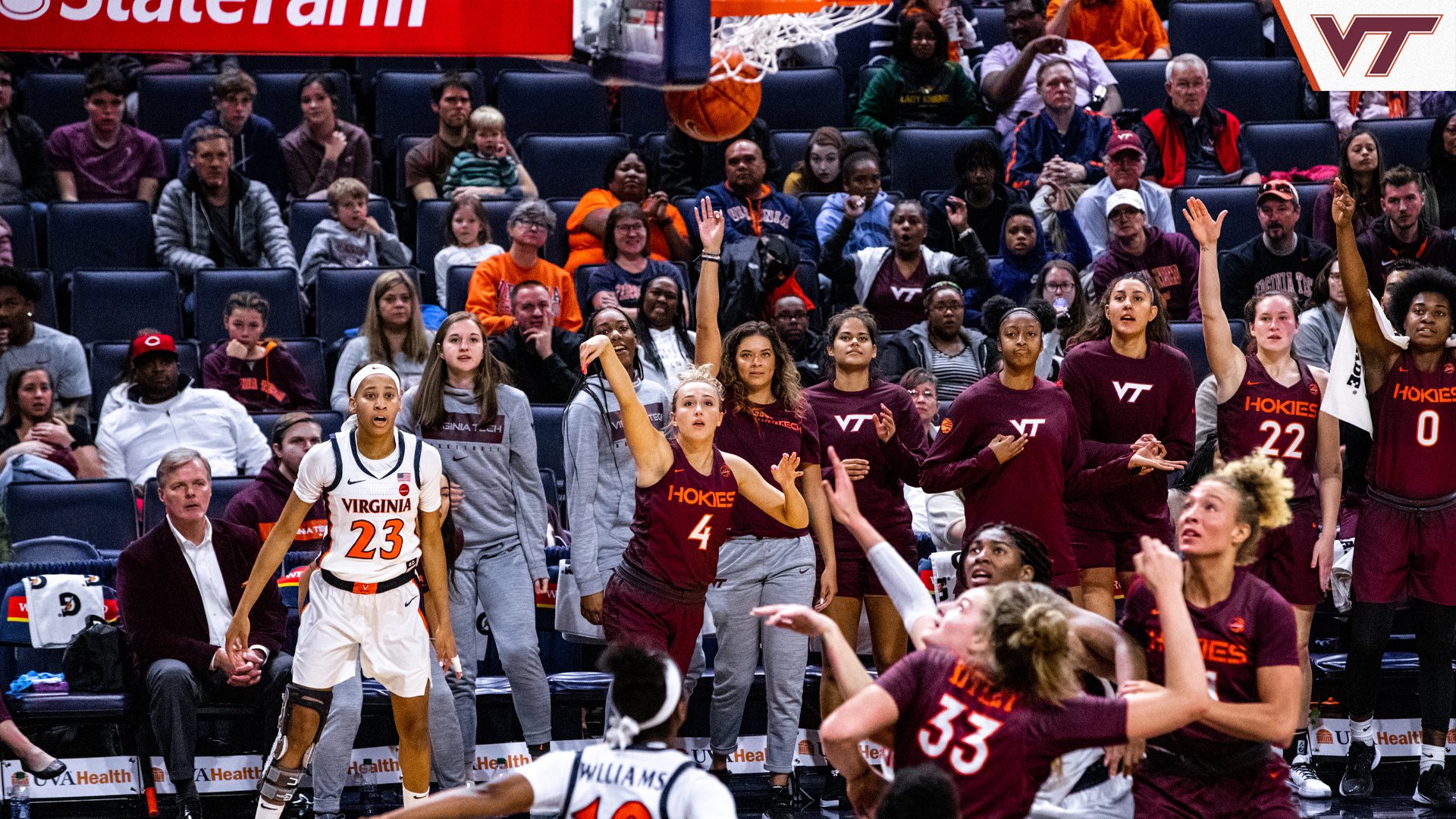 2: Virginia Tech keeps on winning games.
Kenny Brooks is known for putting the puzzle pieces together in a timely fashion. That's exactly what's happening in Blacksburg as the Hokies are 13-4 after a win over in-state rival, Virginia. Elizabeth Kitley, Dara Mabrey and Aisha Sheppard are a unique combination. Collectively, they are posting 41 points on right at 50 percent from the field. All three will return in 2020-21.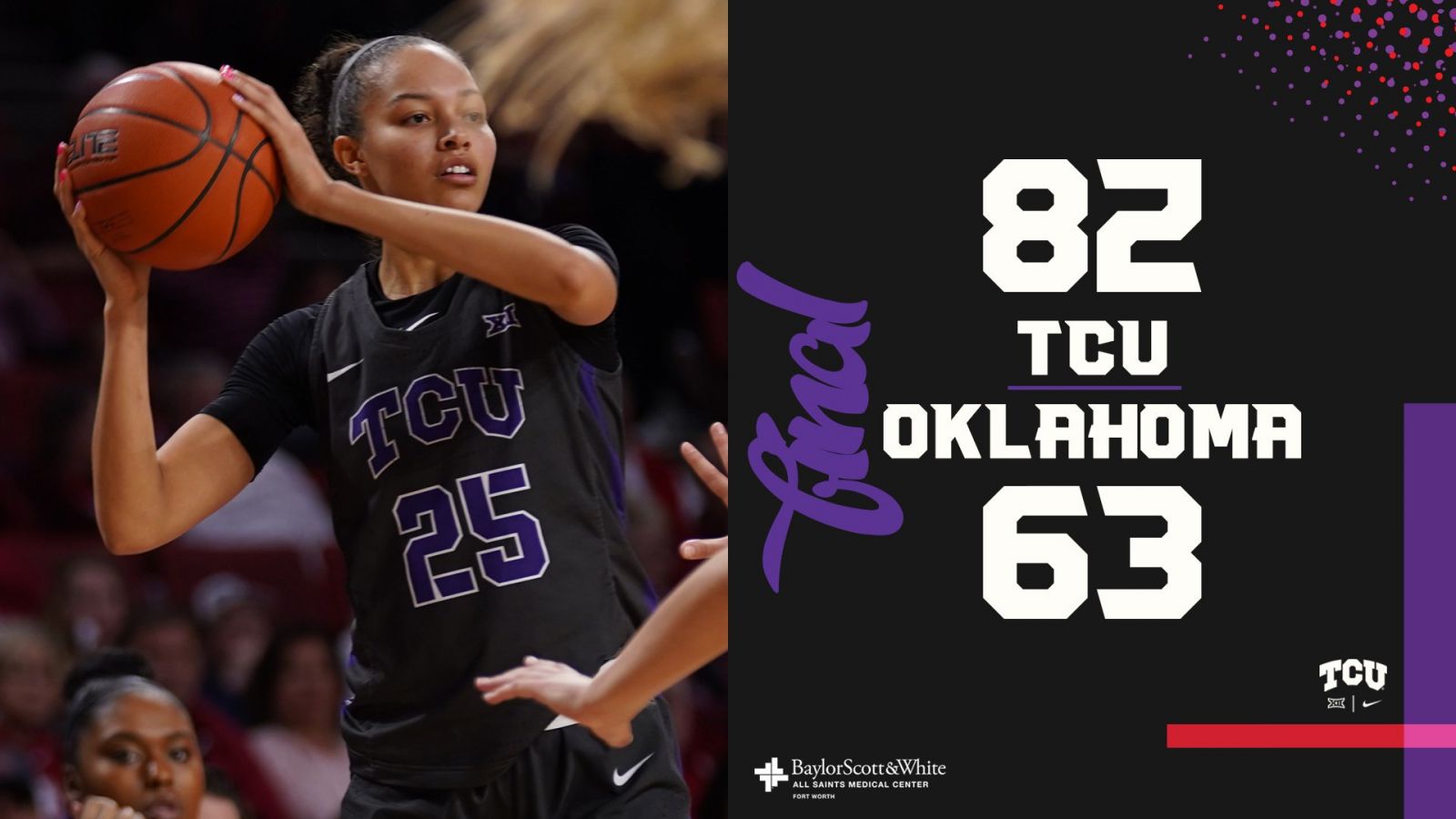 3: TCU is on the verge of cracking the Top 25.
This is the Horned Frogs second time in the takeaways column. Raegan Pebley's group has taken their game up another notch this season sitting at 13-3 with matchups against ranked opponents in their next two games. Lauren Heard and Kianna Ray continue to lead the way averaging a combined 28 points per game. Ray is leading the team play just under 36 minutes a contest. With a postseason berth squarely in sight, they're a roster worth tracking into March.

Brandon Clay serves as the Director of Scouting for ProspectsNation.com and owns The BrandonClayScouting.com Evaluation Report, which is read by more than 200 colleges and universities nationwide. He also serves as the Executive Skills Director for the Brandon Clay Scouting Academy Series.