#SMPMember Central -- June 27, 2016
Posted
6 years 11 months ago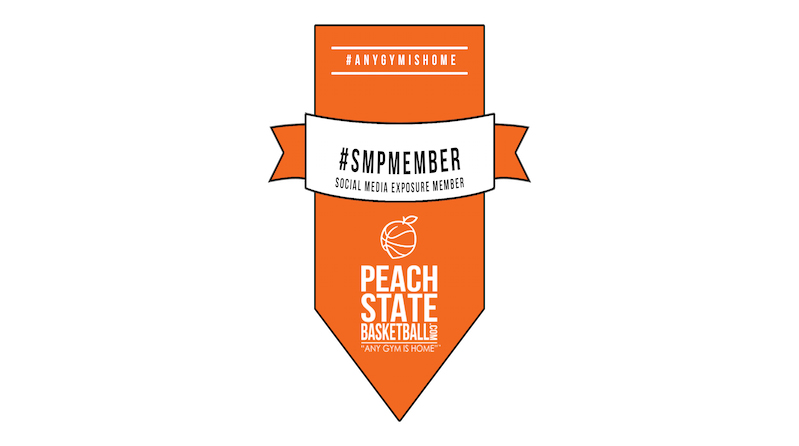 BrandonClayScouting.com: #SMPMember Central
This program is designed for young men and women aiming to not only obtain college basketball scholarships but garner all of the accolades and name recognition that their play warrants. In addition to gaining college exposure, there are numerous in-season and post-season (local and national) awards that require an awareness of both college coaches and media personnel alike. Our "Social Media Exposure" package (formerly Feature Player Eval program) allows players to work hand-in-hand with our team of international evaluators spearheaded directly by Brandon Clay to keep our vast following up-to-date with what's going on at a given point in time in the players high school career.
Updates from June 27, 2016
We've seen class of 2017 guard Emily Beard of Dickson, Tenn. grow her game over the years. Now, she'll take it to Union University and play for Mark Campbell.
Class of 2017 guard Angeni Worley of Orlando, Fla., will visit Davidson this month. Worley's game will be on full display at the #PSBSummerKickoff July 6-7 as she suits up for #PSBFamily member Florida Lightning.
Class of 2017 guard Megan Veneman of Ashley, Ohio, visited Flagler for camp. Veneman made a major impact during the Elite Basketball Academy Top 40 National Camp in March.
Class of 2017 guard Kristen Mayo of Grayson, Ky., has offers from Furman and Kent State. She shined at the CoachHemi.com Summer Showcase last week.
Class of 2018 guard Hannah Barber of Homewood, Ala., already has an Alabama offer. She visited Tuscaloosa for camp two weekends ago.
Class of 2018 guard Jordan Ott of Austin, Texas, visited North Texas for camp last weekend. She trained with ProspectsNation.com Managing Editor, Chris Hansen, last week.
Class of 2019 guard Kaley Shipman of Mountain View, Ark., visited Louisiana Tech. She will play the Arkansas Banshees this July.
Class of 2019 guard McKenna Hofschild of Minn., has a North Dakota offer. Director of International Scouting, Keil Moore, watched Hofschild play last week. He said, "Hofschild has continued to improve her ball skill in every evaluation. She is crafty and creative with the rock in her hands showing here that she can make things happen in one-on-one situations."

Brandon Clay serves as the WNBA Director of Scouting for ProspectsNation.com and owns The JumpOffPlus.com International Report, which is picked up by more than 150 colleges and universities nationwide. He serves as the Executive Camp Director for the Elite Basketball Academy Camps. He serves on the Naismith Trophy Men's / Women's College Player of the Year Academy and is chairman of the HS Boys / Girls Board of Selectors and is on the McDonald's All-American Selection Committee. He also is the publisher of PSBPopCulture.com.