Team Elite Shows Out At May Day
Posted
5 years 5 days ago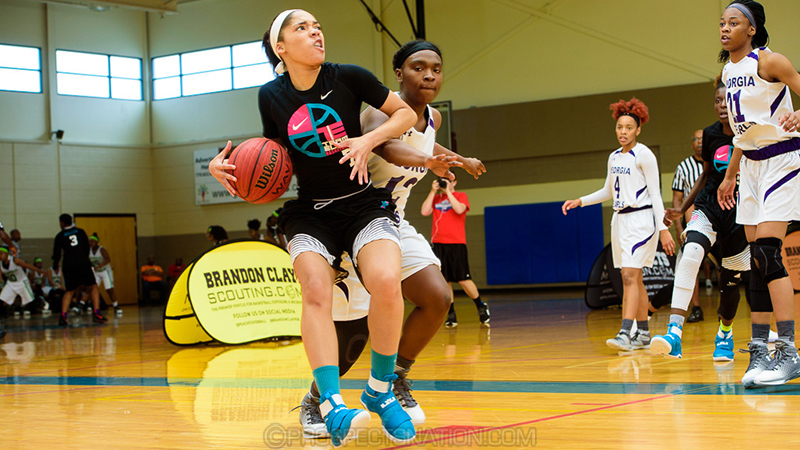 Sydney Johnson gathers on the attack for Team Elite in the 2017 May Day Challenge. *Photo by Ty Freeman.
BUFORD, Georgia, - Travel basketball still exists in the gaps where the college coaches cannot attend events. Teams are looking for tournaments where they can sharpen their execution and chemistry. While players can still gain valuable exposure while playing in front of media and national scouting service evaluators. The PSB May Day tournament brought together 40 teams from around the Southeast and accomplished all those needs. Here is a look back at the teams and players who made their mark during the tournament.
PSB Family Program of the Day
Team Elite
State: Georgia
Program Director: Kirk Pointer
Coaches: Chad Hubbard, Lisa Cox, Mario Williams, Paisley Brown, Neal Bell
The attention for travel programs naturally follows their oldest teams. For Team Elite, their 16U EYBL team has the eyes of the country following them. They finished the Boo Williams stop with a perfect 5-0 record and then ran through the competition with a 3-0 record at PSB May Day. However, what should be noted about Team Elite is the depth of this program. They have brought multiple teams to PSB events and many have won bracket championships this spring.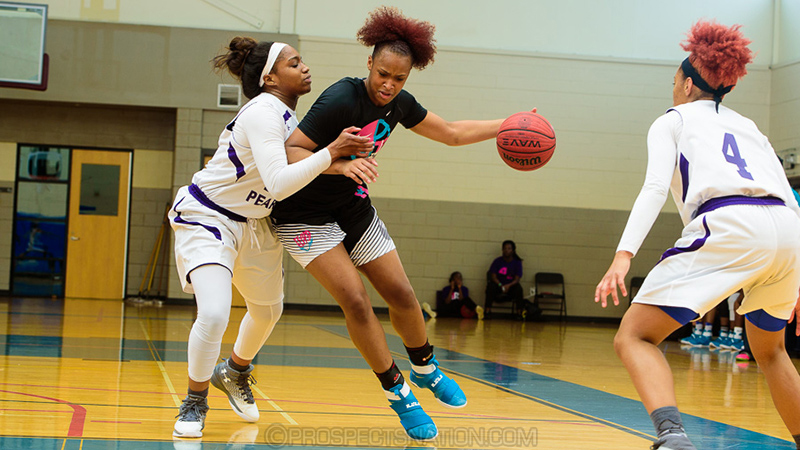 Jordan Isaacs is a big part of the Team Elite 15U
attack. *Photo by Ty Freeman.This year coach Pointer dropped down to coach the 15U Nike team. He is cultivating a group of young ladies that will be battle tested for next year's run as the program's top team. It is led by 4-star class of 2019 prospect Jordan Isaacs of Dallas, Georgia. The versatile left-handed forward fills the stat line consistently with her scoring and rebounding. She is joined by one of the most athletic prospects in nation in Lanetta Williams of Bartlett, Tennessee. Williams and Isaacs combine to make a formidable frontline regardless of class. Pointer is receiving good contributions from guards such as Aniaya Jester of Griffin, Georgia, Da'Nasia Shaw of Valley, Georgia, and Sydney Johnson of Powder Springs, Georgia. Keep an eye on the shooting ability of Anaya Cone of Douglasville, Georgia, and the development of 6-foot-1 forward Lanyce Williams.
#PSBMayDay@KeilMoorePSB couldn't help but notice Sydney Johnson's game.
She has #EBASuper64 June 3-4 invite

JOIN:https://t.co/DDz2clHd7i pic.twitter.com/cI1m8VygSI

— PSB Events (@PeachStateBBall) May 13, 2017
Team Elite's depth even stretches into the class of 2018. Coach Lisa Cox is guiding a group of ladies who have made waves in spring tournaments this year. Point guard Jayla Crawford of Birmingham, Alabama, made a big impression this spring with her play-making abilities. Post players GoGo and JuJu Maduka of Alpharetta, Georgia, are players with size and next level potential. Livia Skinner of Rome, Georgia, is another player showed shot making ability at PSB May Day.
#PSBMayDay@Nicole_Hoopster & @TeamElitebball Normandy lock in an invite to #PSBNationals July 10-12.

REGISTER: https://t.co/LQDBQ8d4ZL pic.twitter.com/TRnenPu2Q5

— PSB Events (@PeachStateBBall) May 14, 2017
Coach Mario Williams heads up a 2020 group of players that is deep with athleticism and play-making ability. Jayla Kimbrough of Decatur, Georgia, is a player that exemplifies all the above. Guard Jalyn Bell of Lawrenceville, Georgia, blends fundamental skill with quickness. Forward Stacie Jones of Bonaire, Georgia, gives this team an interior presence that is needed for defense and rebounding.
Coach Pointer is also busy developing players in the class of 2021. The upside of Unique Miller of Atlanta, Georgia, is exciting. She is strong, skilled and aggressive while standing at 6-2. Paris Miller of Hampton, Georgia, is a play maker with the ball in her hands. Throw in the talent of Rachel Suttle of Atlanta, Georgia, Denim DeShields of Duluth, Georgia, and Jillian Hollingsworth and Pointer will have talent in the pipelines for years.
The Team Elite umbrella allows Pointer to identify and develop players that even he does not coach directly. Coaches Paisley Brown and Neal Bell are coaching class of 2021 prospects that have experienced much success in the spring months. LaCambria Shakespeare of Duluth, Georgia, is a post with terrific upside. Brooklynn Fugel of Auburn, Georgia, and Sierra Driessen of Snellville, Georgia, have contributed well for coach Brown's team. While coach Bell's team is filled with talent that is far from realizing their potential.
Around the Rim By @StephenPeckPSB
Jamyah Montissol of Buford,Georgia, showed that she can score. She can get to the basket off the dribble and has the capability of knocking down shots from beyond the arc.
Keyanna Gibbs of Lawrenceville, Georgia, is a player to keep an eye on. She has a great motor and makes smart plays. She uses her athleticism efficiently on both ends of the court.
Jessica Nelson of Buford, Georgia, continues to improve her game. She is playing with more confidence and showing that she can give quality minutes when she is on the floor.
The Carolina All Stars came ready to play. Several players drew attention with the way they play the game. Class of 2018 Izzy Strigel and Eliniya Black were a solid combo inside and out. Coach Ty Cox also got good production from class of 2019 Maya Johnson and Brittany Staves. Khalis Cain, at 6-3, is a prospect to watch in the class of 2020.
Amaya Register of Conyers, Georgia, was one of the most aggressive players pound for pound this weekend. She played with passion on every possession. Her leadership sparked energy for her teammates.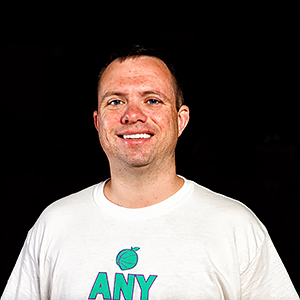 Jonathan Hemingway is the Assistant Director of Scouting for the JumpOffPlus.com National Scouting Report, is on the Naismith Trophy Board of Selectors and owns CoachHemi.com, the go-to source for coaches for X's and O's. He is the floor director of #TeamEBA camps, a site director for #TeamPSB tournaments and can be reached at jonathanhemingway@peachstatebasketball.com.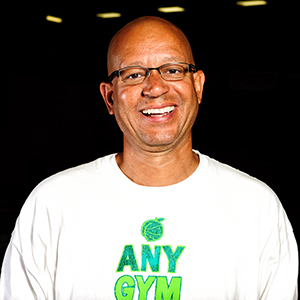 Stephen Peck is the owner of Dream In Motion Athletics and is a national evaluator for the JumpOffPlus.com National Scouting Report. He also serves as a on-floor skills coach at the Elite Basketball Academy events. He can be reached at StephenPeck@peachstatebasketball.com.